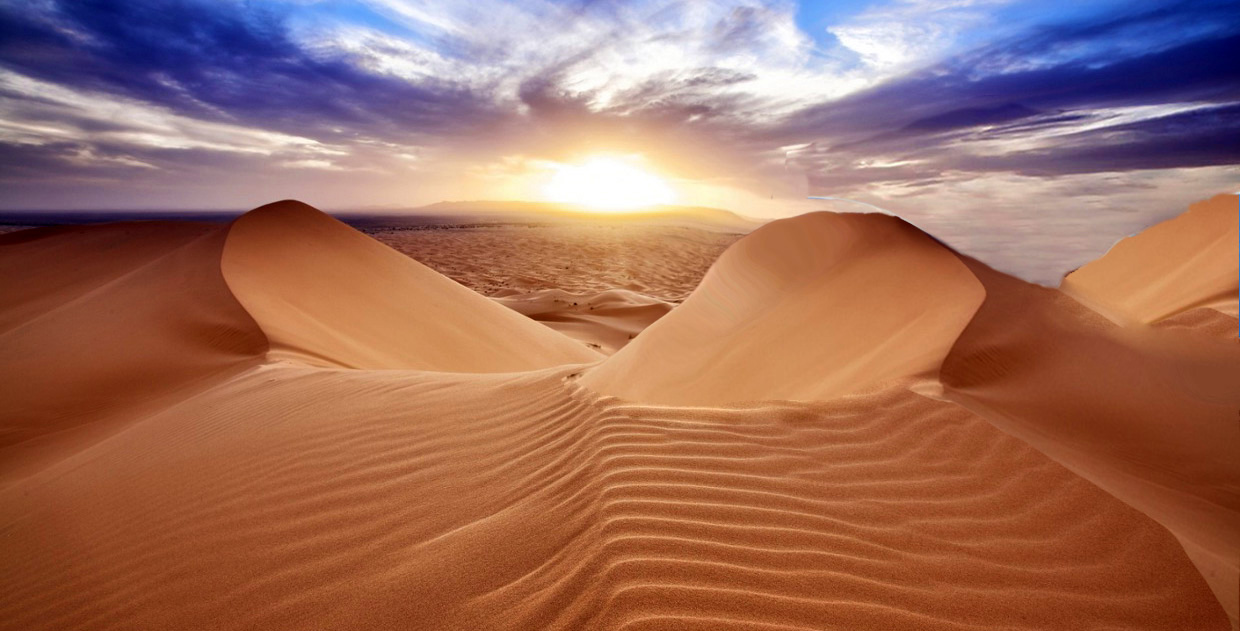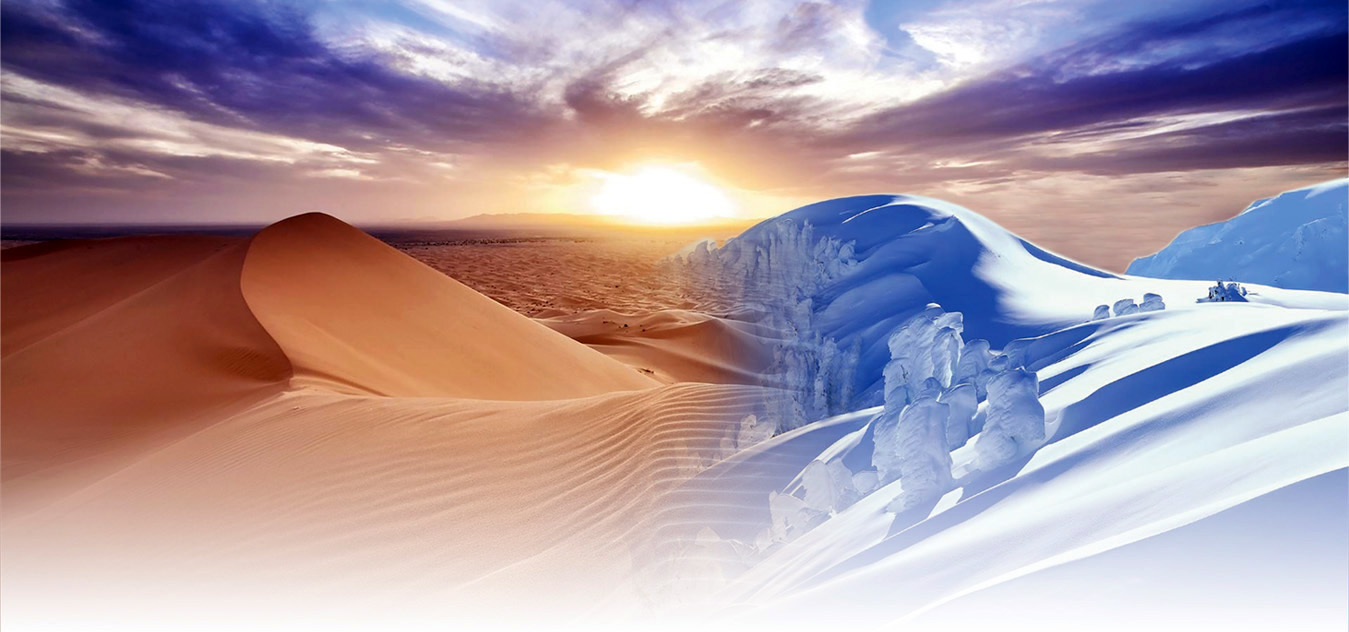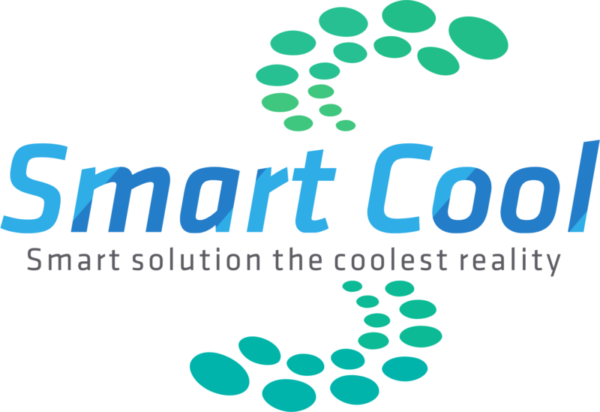 SMART COOL, SMART SOLUTION, THE COOLEST REALITY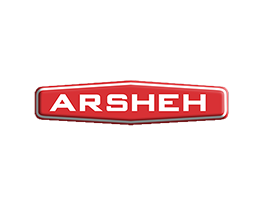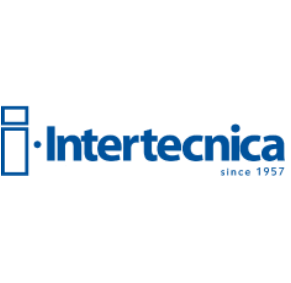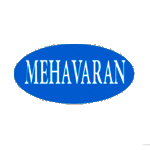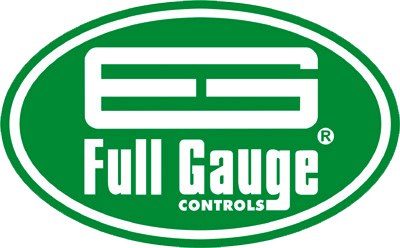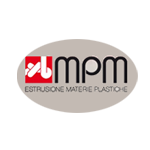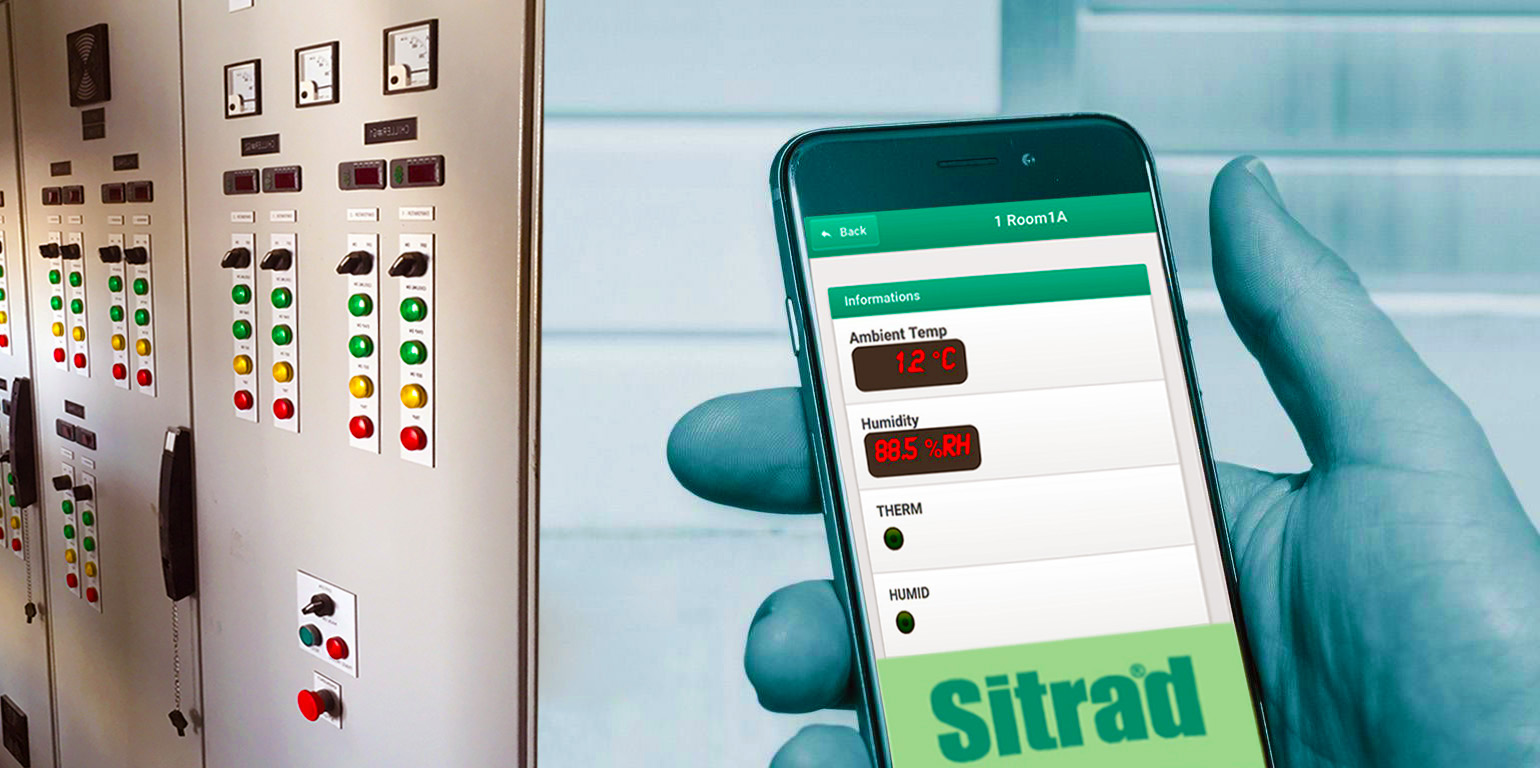 Remote monitoring and management is our profession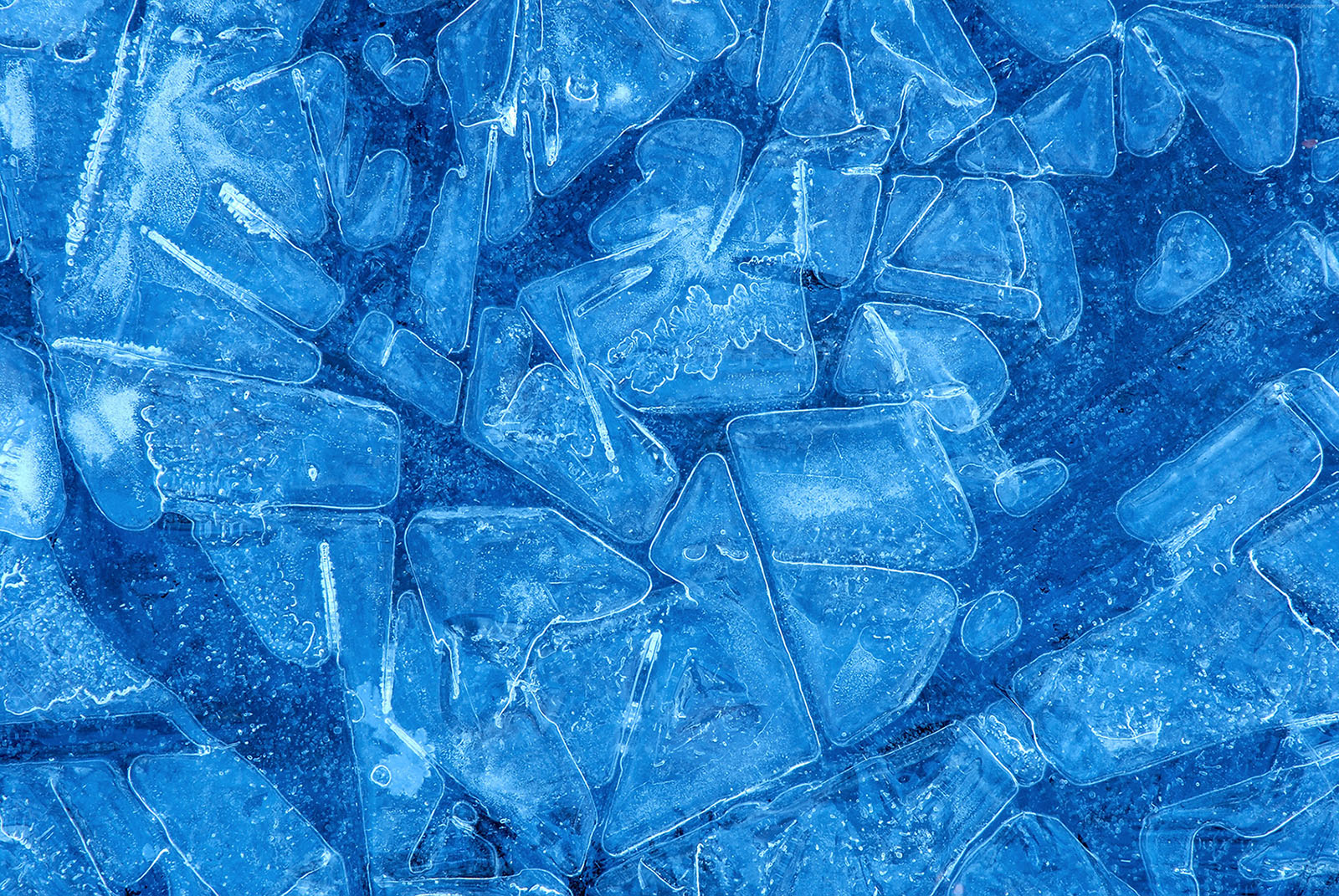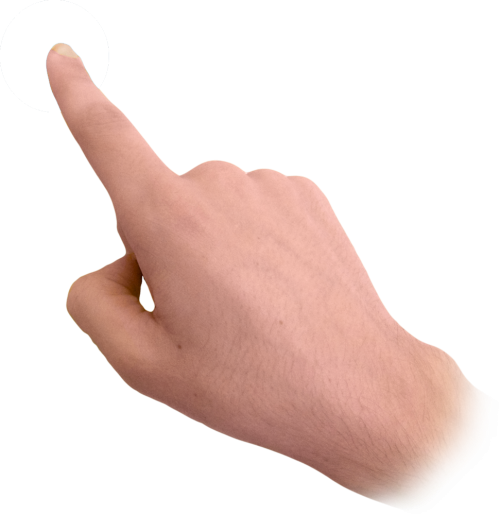 The perfect solution for you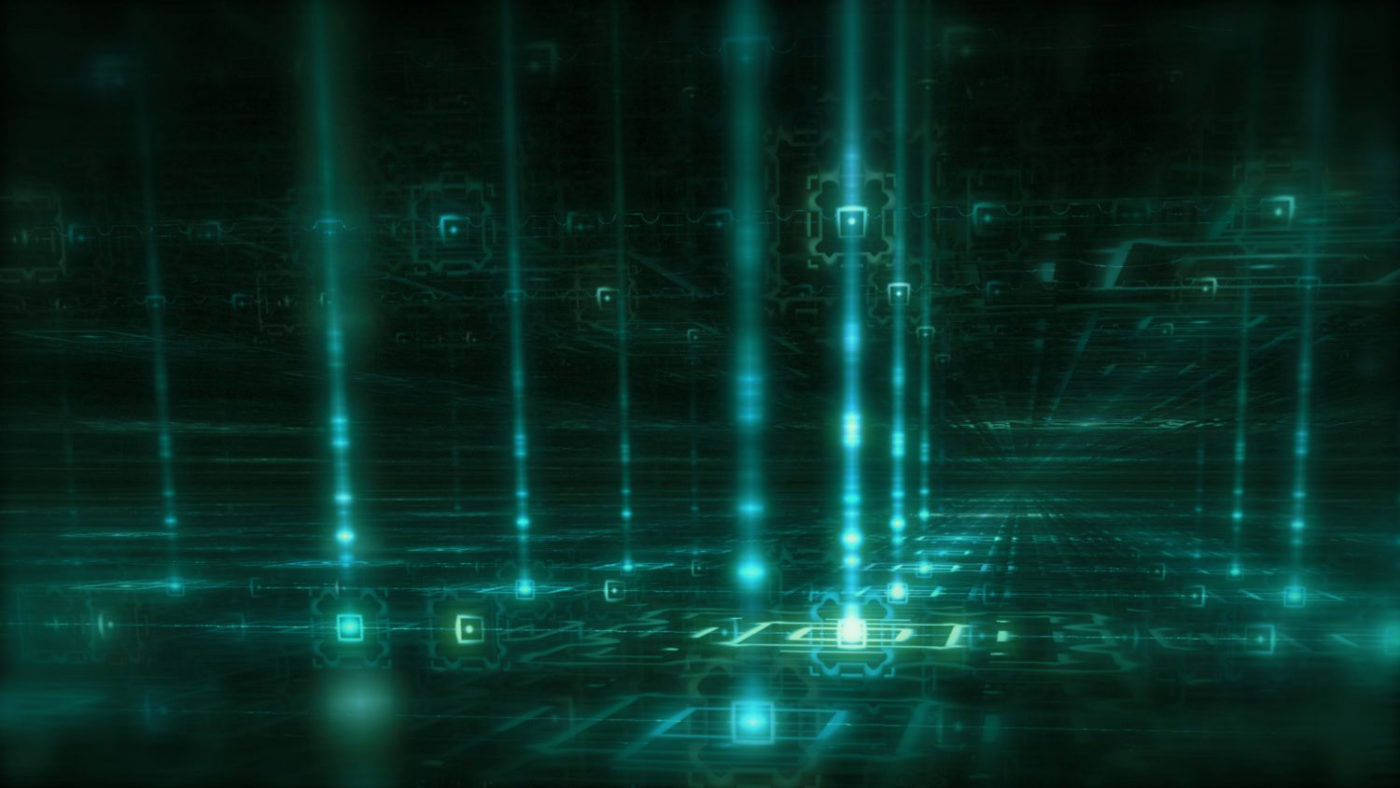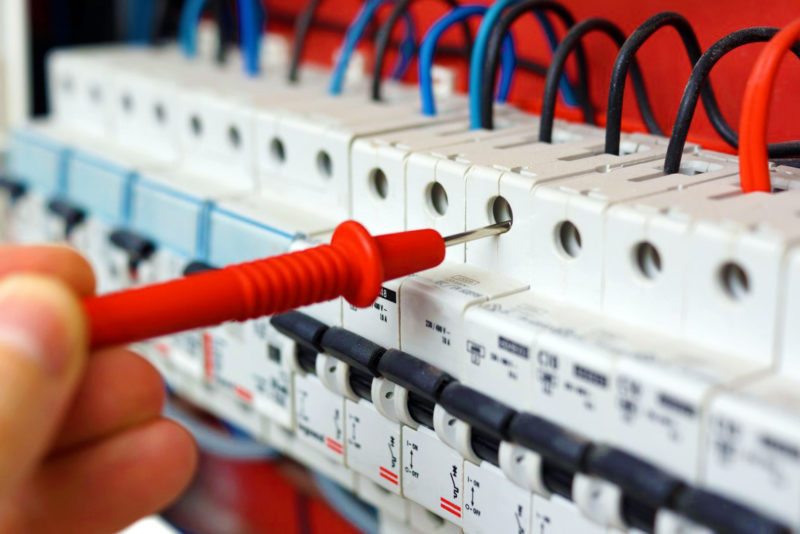 Pioneer in electrical automation systems
Refrigeration
Designing, supplying and implenting industrial refrigeration equipments. specialist in management solutions and automation in middle east.
we provide a wide range of refrigerating machines and units according to customers need.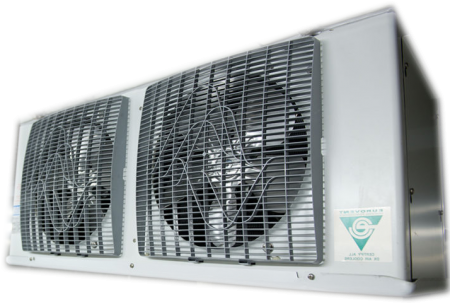 Remote Management
Smart Cool brings complete and reliable solution for remote management, monitoring and optimization of refrigeration equipment (mobile and stationary cold storage systems, hypermarket refrigerators) and air-conditioning systems (refrigerated warehouses and buildings, etc).
Air Conditioning
Our Air conditioning products has been an industry leader in the manufacturer of shutters, dampers and louvers for the HVAC industry. Our world class manufacturing facility allows us to quickly build and deliver products to our customers while fulfilling strict requirements for quality and reliability.